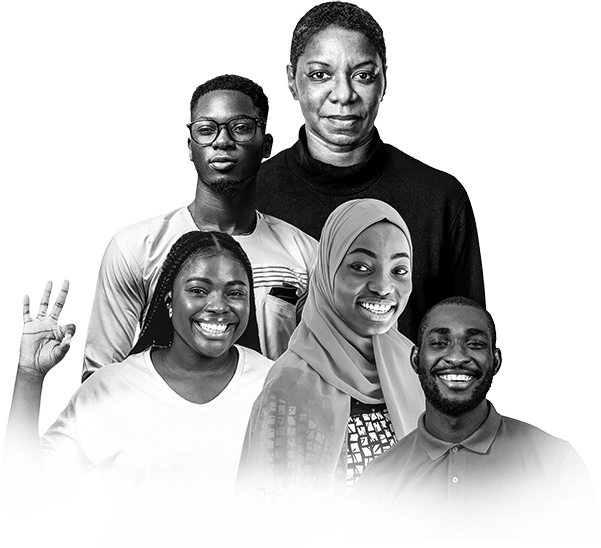 Our Platforms
The Nigerian Economic Summit Group Policy Commissions are working groups comprising public and private sector experts and leaders that meet regularly to influence policy change across different sectors of the economy. Policy Commissions are structured to drive the mission and vision of the NESG, define and implement thematic-focused policy reform agendas, and fast-track the adoption and implementation of the annual Nigerian Economic Summit (NES) recommendations.
See Policy Commissions
The NESG has established a wide range of institutional collaborations and MoUs to drive change through highlevel engagement, networking and personal influence.
See Intervention Projects
Join the NESG
Be a Paying Member, Join the NESG Membership Club today
Click here