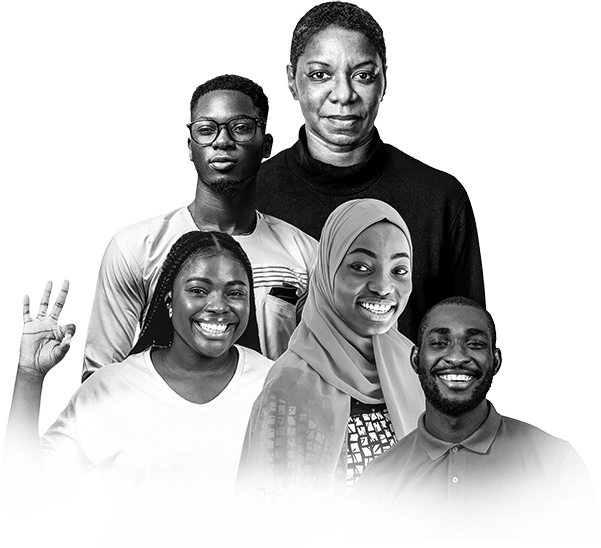 Interest Areas
The Nigerian Economic Summit Group Policy Commissions are working groups comprising public and private sector experts and leaders that meet regularly to influence policy change across different sectors of the economy. Policy Commissions are structured to drive the mission and vision of the NESG, define and implement thematic-focused policy reform agendas, and fast-track the adoption and implementation of the annual Nigerian Economic Summit (NES) recommendations.
See Policy Commissions
The community of practice (CoP) is a group of people who share a common concern, a set of problems, or an interest in a topic and come together to fulfil individual and group goals.
NASSBER is a partnership between the National Assembly, the Nigerian Economic Summit Group and the Nigeria Bar Association Section on Business Law to review business, investment and job creating laws in Nigeria
The NESG/NGF Economic Roundtable (NNER) roundtable is a partnership between the Nigerian Governors' Forum and the NESG. The roundtable works with sub-nationals to promote economic cooperation in clusters capable of taking advantage of economic corridors to create jobs in logistics, agriculture, storage and others.
The annual Nigerian Economic Summit (NES) is organised in collaboration with the Federal Ministry of Budget and National Planning. The Summit is a major yearly gathering of high-level public and private sector leaders yearly in Abuja, the nation's capital, for constructive dialogue on Nigeria's economic management.
The NRFP is a knowledge hub that will bridge the gap between socio-economic research and public policy, and promote evidence-based policymaking in Nigeria.