Posted Thu, Sep 14, 2023 11:15 AM
Timeframe: Thu, Sep 28, 2023 2:00 PM - Thu, Sep 28, 2023 4:00 PM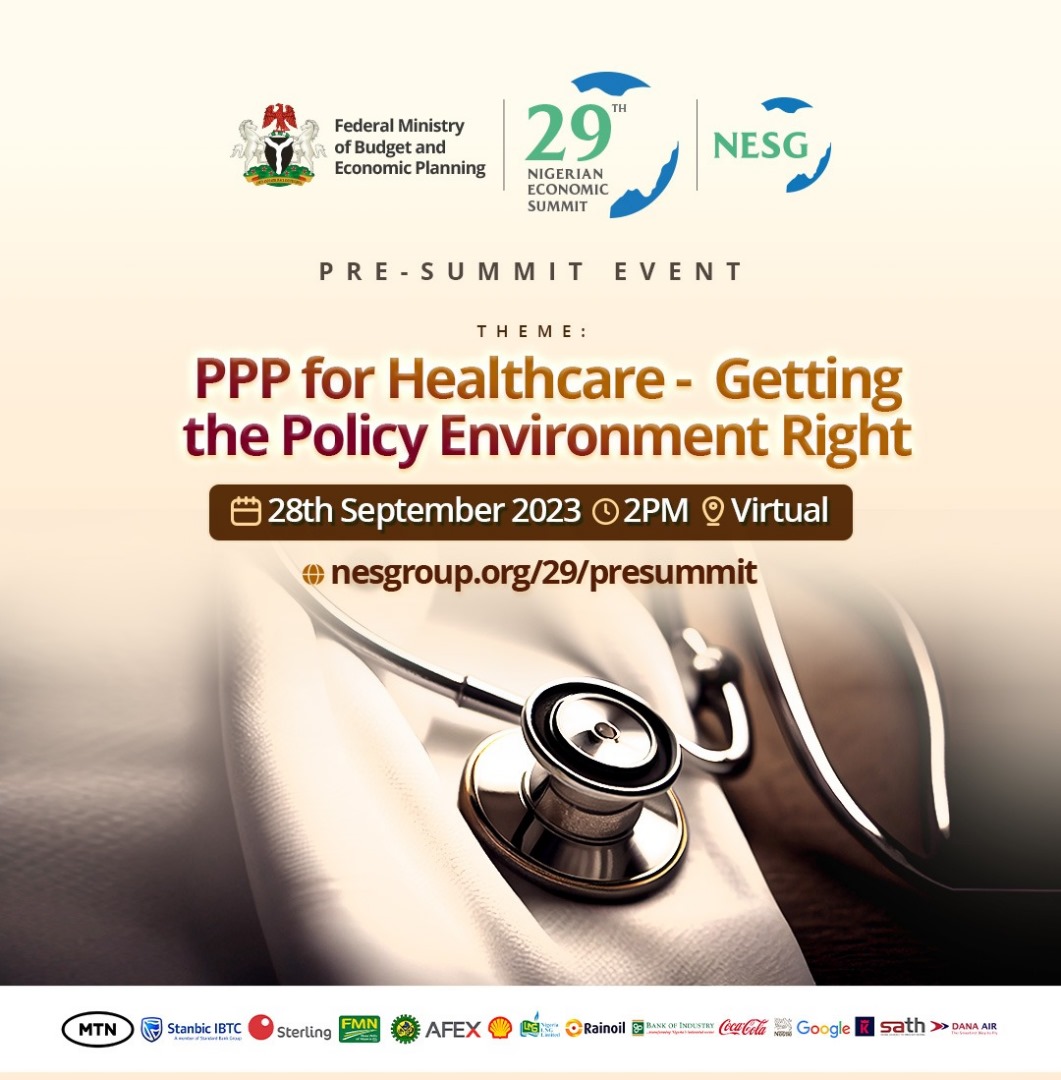 The health sector in Nigeria has had several successful PPPs (as shown in Table 1 below) facilitated by government laws and policies, such as the Infrastructure Concession Regulatory Commission (ICRC) Act and the National Policy on Public-Private Partnership, which established legal and regulatory frameworks to guide PPPs. Table 1 provides examples of successful PPPs in Nigeria.
To reap the benefits of PPPs, the policy environment must be conducive to successful implementation. The policy environment has been supportive of PPPs in several dimensions. For instance, the Nigerian government has expressed interest in promoting PPPs to address infrastructure gaps, including those in the healthcare sector. Furthermore, the National Health Act and state-level healthcare policies have recognised the potential of PPPs to improve healthcare services and infrastructure. As alluded to earlier, Nigeria also has a supportive legal and regulatory framework for PPPs.
However, some challenges have been highlighted with PPPs which may limit their effectiveness including financing, capacity constraints, currency risk and public perception. Given the success stories that have emanated from implementing PPPs in the healthcare sector, it is necessary to examine the healthcare PPP landscape in Nigeria holistically to assess the significance of this partnership model and potential gaps that exist in PPP implementation. This pre-summit event aims to engage key stakeholders on PPPs in healthcare to discuss the policy environment for PPPs and their value for healthcare delivery and overall economic development.