Posted Wed, May 20, 2020 8:09 AM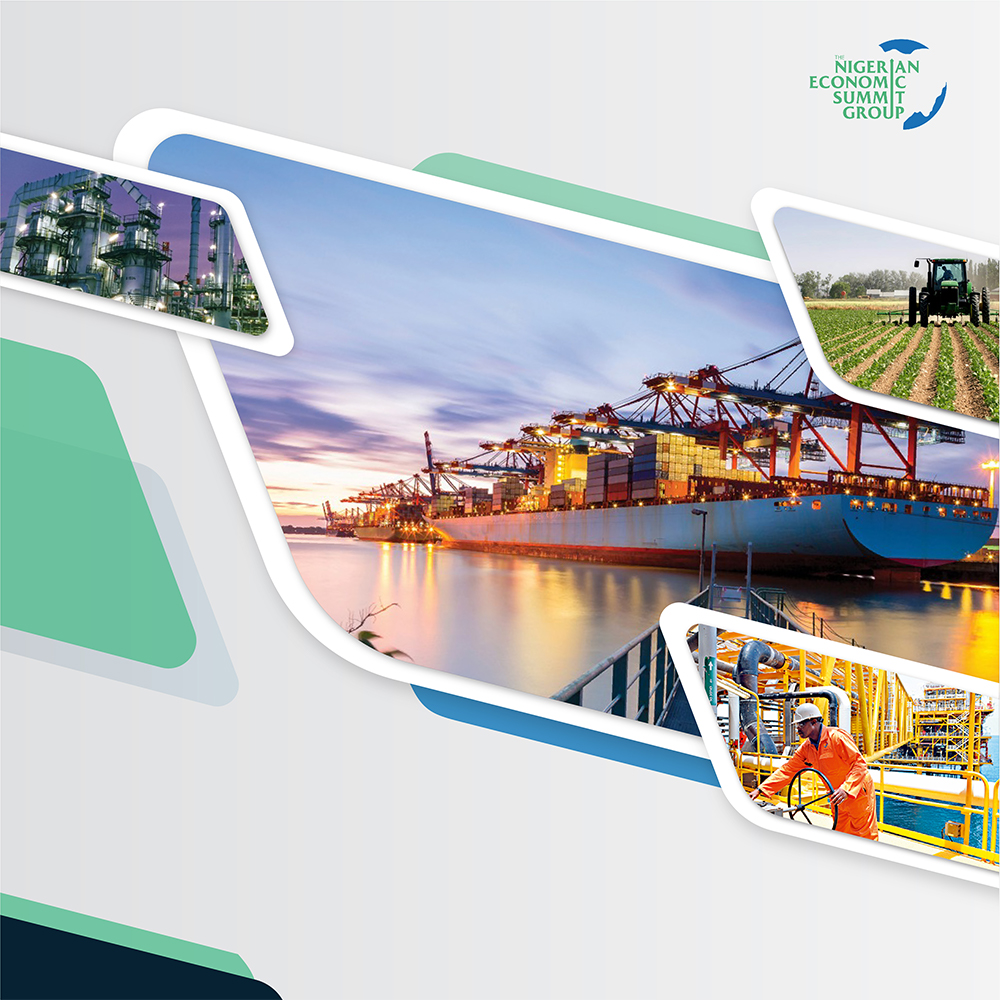 The outbreak of COVID–19 in China dampened China's economic outlook for the year 2020. Efforts to contain the spread of the virus has led to widespread movement restrictions and shutdown of industrial activities. The effect is evident in China's Manufacturing Purchasing Managers Index (PMI), which slipped below the sectoral expansion benchmark of 50 points to 35.7 points in February 2020. This implies the Gross Domestic Product (GDP) growth figure that will emanate from China will show a significant contraction. Further, the regimented movement of humans due to the fear of contagion and the inability to secure vaccine, continue to dampen economic activities. With the spread of coronavirus to other continents, global output will experience a decline in 2020.
The IMF projected global GDP to decline by 3 per cent, with countries such as the United States, Germany, United Kingdom and Italy recording significant output decline of 6.1, 7.0, 6.5 and 9.1 per cent, respectively in 2020. Across these countries, the immediate priority has been to contain the spread of the virus as well as limit its impact on citizens and businesses. This has, therefore, necessitated the implementation of massive fiscal stimulus, tax breaks, monetary policy cuts to boost production and aggregate demand. The manifestation of this pandemic is evident in declining oil price and lower demand for crude. As a result of movement restrictions and lockdown of major economies across the world, the demand for crude oil has plummeted significantly, leading to falling and volatile crude prices. The price of Brent crude fell from US$70 per barrel at the dawn of 2020 to US$20 per barrel as of April 22, 2020.
Given the continued spread of the virus to other countries, it has graduated from a Sino-epidemy to a pandemic, as its epicentre has now moved to Europe, America and Africa. Furthermore, as the contagion effect intensifies, the continued global banning, border closure, social distancing and restrictions will suppress growth further globally. Coupled with the unrelenting power tussle between Saudi Arabia and Russia in the global oil market, the worst is still ahead for the oil market.
Download the complete report to learn more ...